CPU Cooling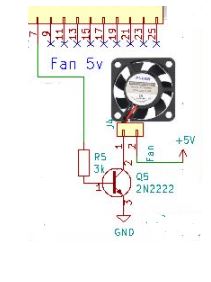 With intense use, the CPU may heat up, especially if it is mounted without a heat sink. If 65 ° C is exceeded,one GPIO pin goes to 1 to control the power on of a fan.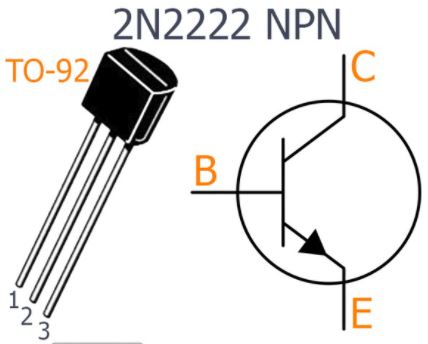 pin 7: Orange Pi Zero 2
pin 12: Orange Pi One Plus
pin 7: Raspberry 4B
After 30s of inactivity, no more web client connected, radio signal processing stops, CPU temperature drops rapidly.