CareCam Pro and Onvif
CareCam Pro configuration for Onvif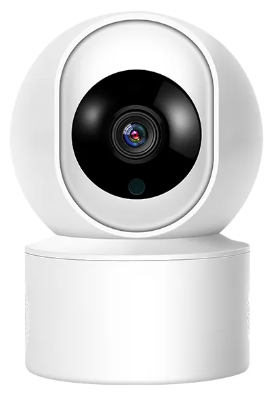 To connect and check the CareCam Pro, you can use the software "Onvif Device Manager". You download it from internet and launch it on your Windows computer.
If the camera is connected on the same network as your computer you will see it immediately on the left panel.

To log you need to enter :
username : admin
password : admin123456
If you want to connect to a NVR, may be you need to enter the Onvif port .
Onvif port : 6688